Events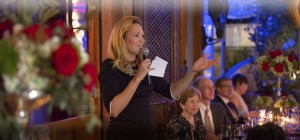 Thank you Jessica Fellowes and Downton Abbey!
Click here for photos from our Downton Abbey Dinner!
Welcome
Loose Gravel Press began in the spring of 2010 in a Santa Monica coffee shop. Rex Pickett, a Hollywood screenwriter, and author of Sideways, and Tim Moore, a former newspaper reporter and an Atlanta-based entrepreneur formed the company to publish and promote Vertical, Pickett's followup up to the Sideways book and film.
Loose Gravel Press is an independent publishing house specializing in new and original works. Do you have a piece of work you would like to have published? Please head to our Submission Page to submit your content for publishing consideration.
Store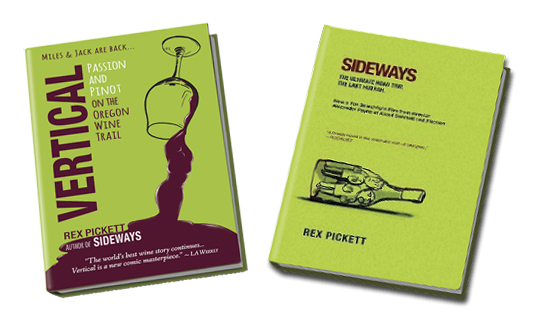 Click here to visit the Loose Gravel Press store for
Hardcover versions of Vertical: Passion and Pinot on the Oregon Wine Trail, Sideways 10th Anniversary Edition, and more!